Equipping families and ministry leaders with curriculum and resources to inspire children to follow Jesus.
We understand that life is busy and it is hard to find the time and resources to equip your children to follow Jesus. We provide engaging, heart-focused resources, so you can have intentional life-giving conversations with your kids that make an eternal impact.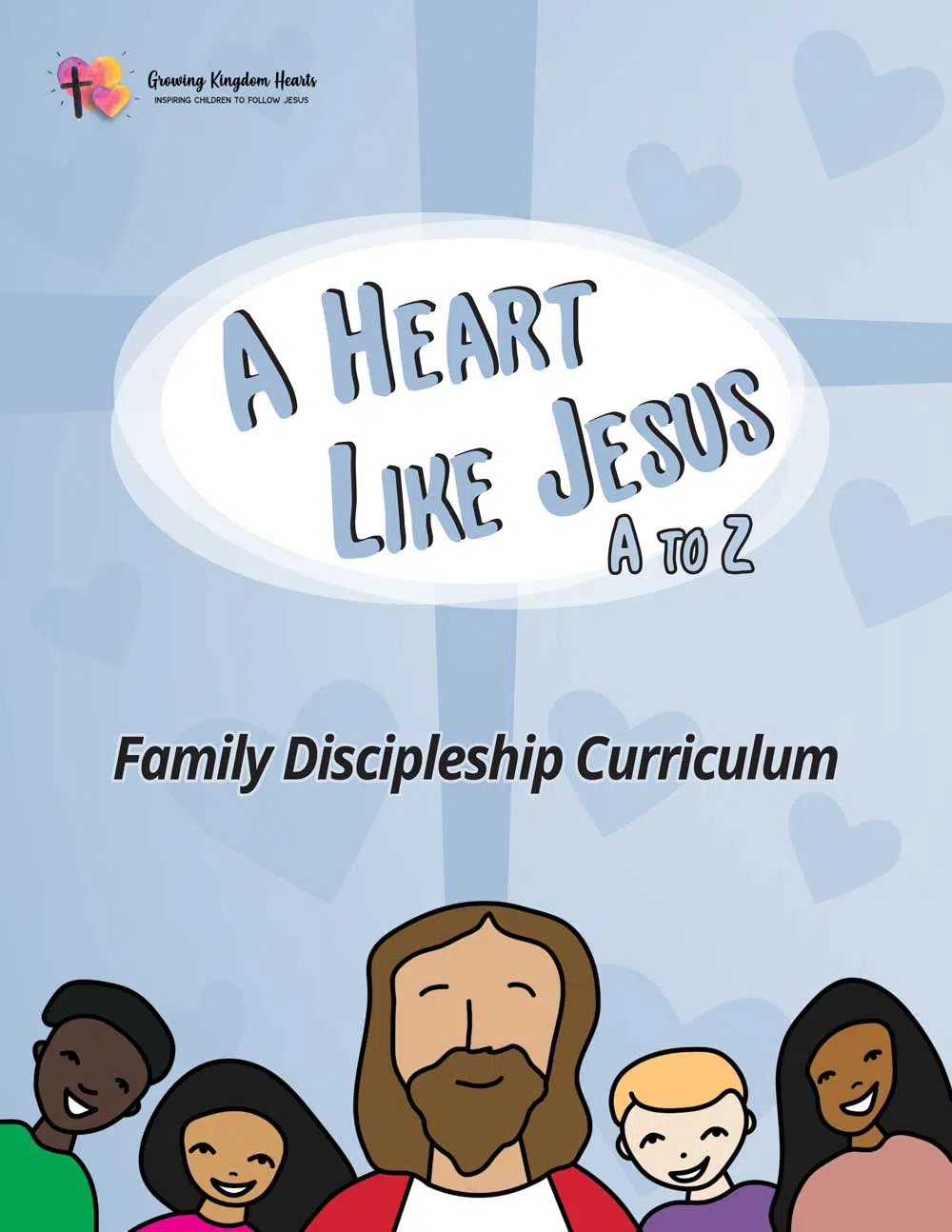 We understand these are challenging times in our world, and you have limited time to make an eternal impact. We provide engaging, heart-focused curriculum that will draw more children to Jesus and more families back to church.
Our hearts break for children with limited resources to help them grow in their faith in Jesus Christ. We provide curriculum that will translate across context and culture and get to the heart of every child.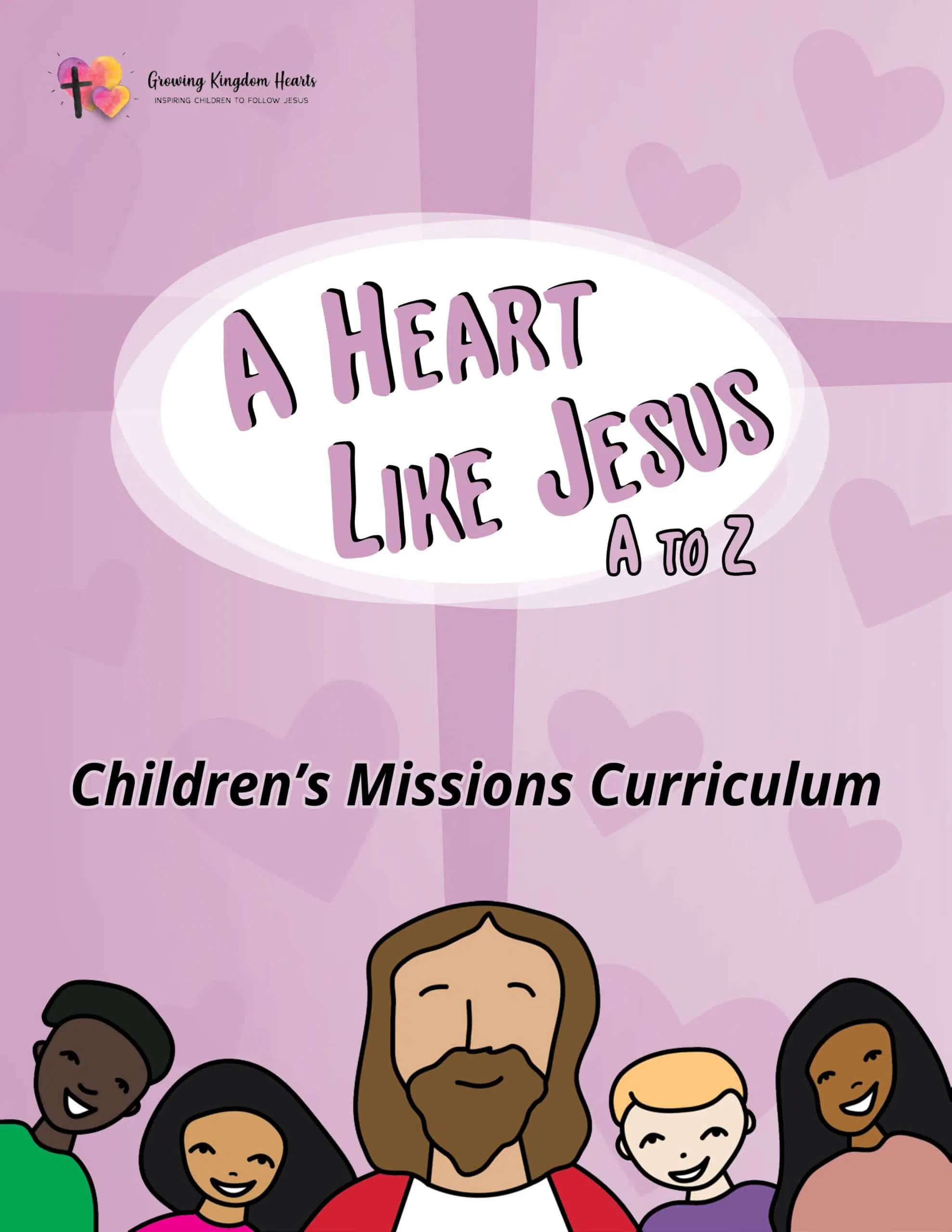 What People Are Saying About A Heart Like Jesus A-Z
"Our homeschool family enjoyed using A Heart Like Jesus A-Z curriculum to intentionally focus on Christlike character traits with our children. The curriculum covers each trait in an easy-to-follow guided manner that made adding and adapting to our homeschool day a breeze. With engaging resources thoughtfully presented including Bible stories, catchy rhymes, videos, puppet shows scripts and various reinforcing activity ideas throughout the week, our family was led into many fruitful discussions of how to walk each day in ways that honor the Lord."
Tiffany
Mother of 5
"A Heart Like Jesus is a perfect curriculum choice for our Early Childhood midweek service. We love the focus on the character traits that are presented in a super fun and engaging format. Preschoolers don't want to miss a week! The puppet shows and scenarios help the children understand how the traits apply to their lives and the songs with motions help tremendously with scripture memorization. A Heart Like Jesus will certainly stay on our curriculum rotation schedule."
Cindy
Early Childhood Director
WoodsEdge Community
"A Heart Like Jesus is a wonderful school-age curriculum that teaches children Jesus' character and how to develop those character qualities in their own lives. I love watching the children as they actively engage and enjoy the different aspects of the study. The visuals and review each week help cement the lessons in the children's minds. I highly recommend this study to anyone looking to disciple children in their walk with the Lord!"
Paige
Ministry Team Leader
Lighthouse Community Outreach
Not Sure Which Curriculum Is Best For You?
Use your finger to scroll right to see more columns
Family Discipleship
Curriculum
Family Discipleship
On the Go
Children's Church
Curriculum
Children's Missions
Curriculum
Special Adaptions for Missions Groups
X
Character Trait Rap Audio & Video Links
X
X
X
Scripture Memorization Tune & Motions
X
X
X
Puppet Show Written and Audio Script
X
X
X
Lesson Script
X
X
X
Illustrated Bible Story
X
X
X
Bible Story Questions
X
X
X
Coloring Sheets
X
X
X
Scenario Questions
X
X
X
Game Ideas
X
X
X
Craft Ideas
X
X
X
Gospel Integration
X
X
X
Gospel Script
X
X
X
Large Group Time
X
X
Small Group Time by ages
X
X
Family Discipleship Pages
X
X
X
Extension Activities for ages 7 +
X
MP3 Audio Lesson with Audio Stories and Verse Tunes
X
Editable Version (Microsoft Word)
X
X
There are many great ministries worldwide that lack the funding for resources to inspire the next generation to follow Jesus. Every time you purchase a curriculum, we'll send one free of charge to a ministry in need around the world! All net proceeds go to further these ministries as well.
A Heart Like Jesus A-Z has just been translated to be used with 100 different villages and churches in Ethiopia.
You can be a part of bringing the hope of Jesus to even more children in need when you purchase a curriculum.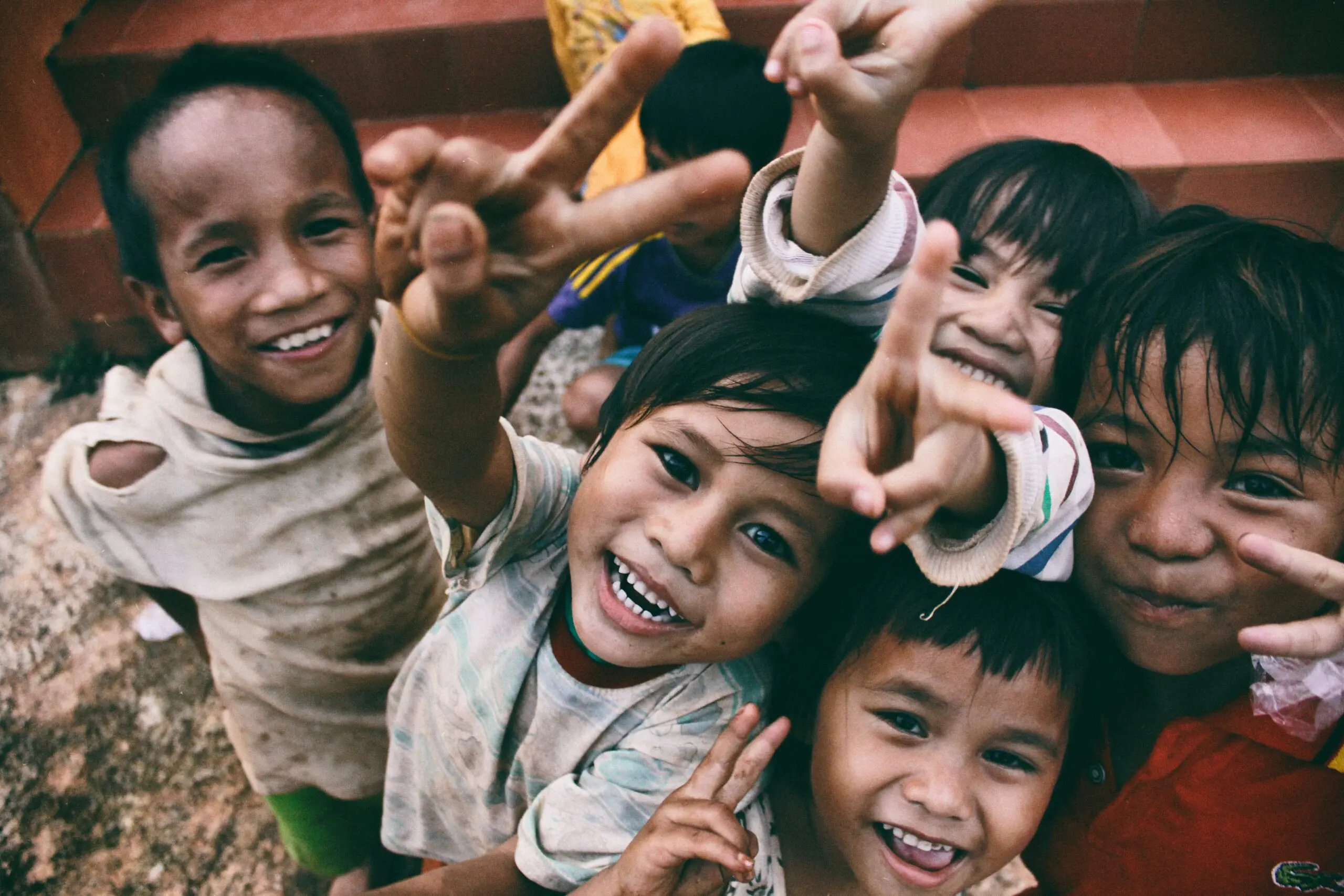 Our vision is to inspire children to follow Jesus and walk with Him through their lives.
Our mission is to bring life-transforming resources to families and children's ministry leaders, so they can make an eternal impact on the next generation.